Meet the We R H.O.P.E. Family
Our team is comprised of a group of caring people who work every day to live up to the values of We R H.O.P.E. Our team is united by their care, compassion, and commitment to the mental health and wellbeing of those that they serve.
Leadership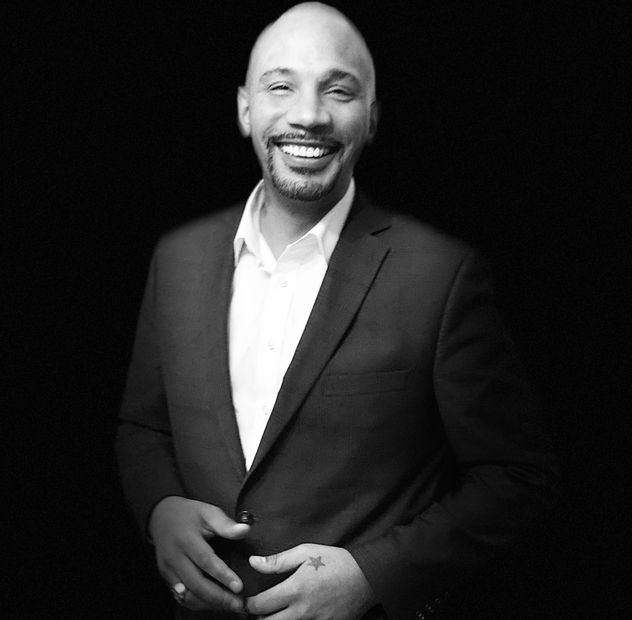 Sean Perry — Founder and President
Sean Perry has two decades of coaching experience and working with youth. He ran two residential treatment centers for mental health and observed firsthand that mental health care was supporting "the haves" rather than the "have nots" more than anyone would like to admit. The lack of equality in mental health support services pushed Sean to create We R H.O.P.E. Inc. We R H.O.P.E. hopes to create change in mental health by bringing mental health support at a much younger age and breaking the stigma of mental illness at the school and community level. Sean is the President and Co-Founder of We R H.O.P.E. Sean is a certified Life Coach, Cognitive Behavioral Coach, Nonviolent Crisis Intervention Specialist/Instructor, certified in Childhood Trauma, Exposure Response Prevention Specialist, Signs of Suicide Prevention trainer, trained in collaborative problem solving, international trainer in Emotional CPR, and one of the curriculum writers and trainers for Youth Emotional CPR and the first to bring youth eCPR to a school setting.
Contact Sean:
sean@werhope.org
802-234-3581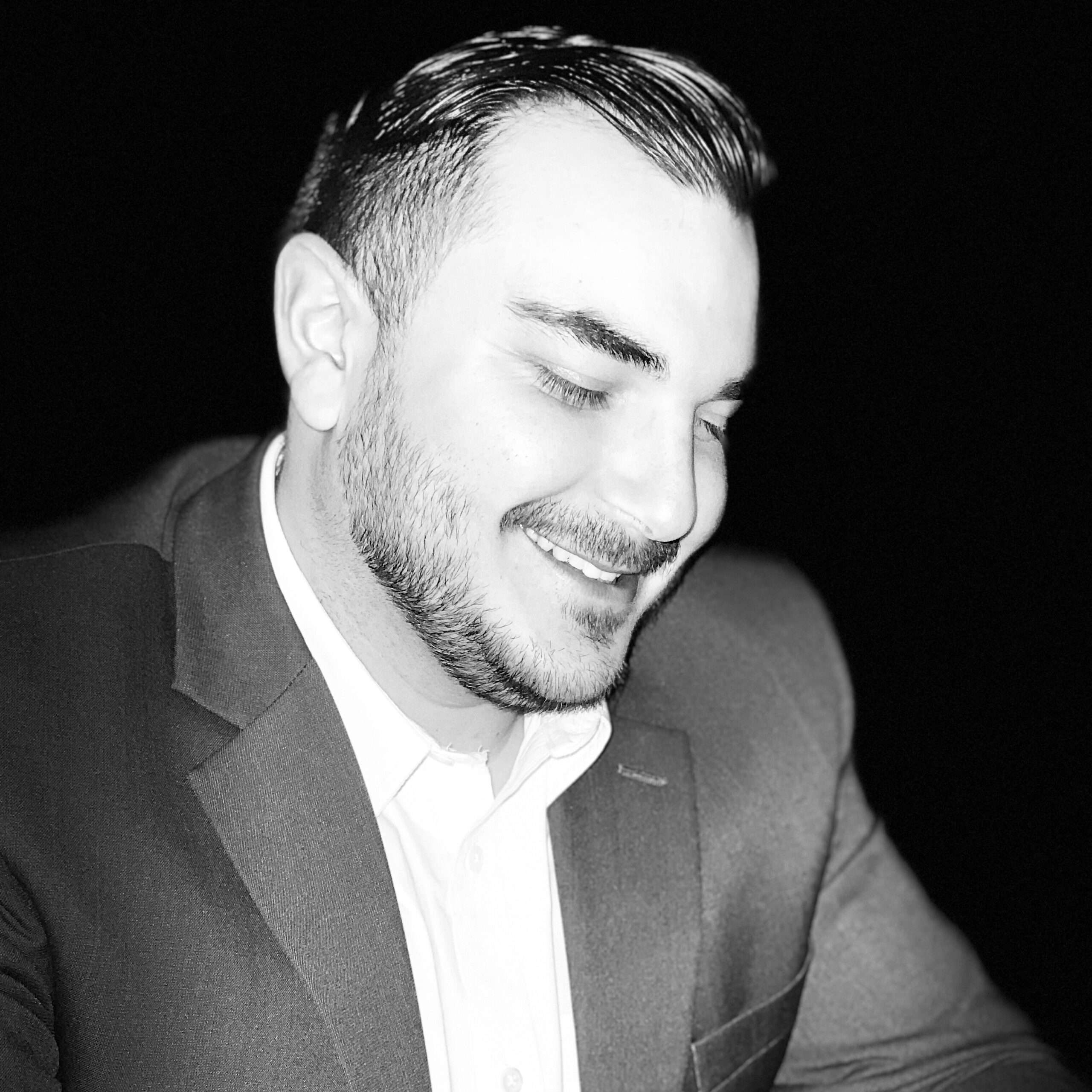 James Reinstein – Founder and Vice President
James Reinstein has been working in the Mental Health field for nearly a decade. James is the Vice President and Co-Founder of We R H.O.P.E. He is determined to break the stigma surrounding mental health by bringing education to not only the youth we have today, but communities all together. James is a Nonviolent Intervention Specialist and an Exposure Response Prevention Specialist. He received his Bachelor Science in Human Services from Lyndon State College. James is trained to be a facilitator of eCPR and is also trained to train staff in the Signs of Suicide Prevention Program.

Contact James:
james@werhope.org
802-227-7419
Our Coaches
Megan Smith
Megan Smith has over a decade of experience in mental health and hopes to make an early preventative difference in mental health in a young person's life. Megan was inspired to become a Certified Life Coach supporting young students in the school system that struggle with anxiety. Megan is trained in ARC Framework, Therapeutic Crisis Intervention including emotional first-aid, crisis co-regulation, and behavioral support techniques. Megan received her Bachelor of Arts Degree in Psychology from the University of North Carolina at Wilmington. She is also currently the Adult Living Coordinator for Mount Prospect Academy supporting young adult males transferring from residential life to adulthood by helping them develop independent living and job skills splitting her time with her coaching at We R H.O.P.E.
.
Autum Siegler
Autum Siegler has over eight years of experience working with children of all ages and is a Certified Youth Life Coach. Autum has been trained in a framework for wise education, mindfulness, CBT, anxiety coaching, herbalism, circus arts. She is also a hoop coach, and permaculture designer. She loves integrating her love of the circus arts into youth life coaching. She has found that through play children can learn while gaining skills in focus, confidence, and self-regulation.
.
Angela Yacono
Angela Yacono is a trained Youth and Recovery Coach, who is passionate about helping and supporting others while they accomplish their goals and realize their true potential. Angela is knowledgeable in the field of anxiety and mental health due to her background in Psychology as well as her own personal journey to mental health recovery. Angela was introduced to the world of mental health by struggling to gain control and support over her daily battle with anxiety. She knew that there had to be a better way to support our youth and each other through our everyday mental health struggles which inspired her to help others through her career in life coaching.
.
John Parker
John Parker comes to We R H.O.P.E. with a background in business consulting and a formal education in Sociology and BA in Psychology from Northern Vermont University. He has been working in mental health/substance abuse assisting youth and their families whose lives have been complicated by the challenges faced by their own or a loved one's addiction. He is a trained motivational interviewer and SMART group recovery facilitator and is involved with Upper Valley Coalitions which focus on youth substance abuse and suicide prevention. John is passionate about the self-empowerment and positive mission of We R H.O.P.E. He sees life not as a journey but as a series of experiences we can choose to define us or we can learn from to become the best version of ourselves we can imagine.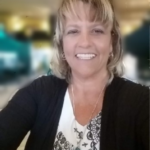 Michelle Graham
Michelle Graham is a Certified Life Coach and has been using coaching techniques in her massage practice such as meditation, breathing exercises for anxiety, aromatherapy, and other modalities for over 2 years. Most recently she's been studying with Jack Canfield (author of Chicken Soup for the Soul and Success Principles coaching program) This training method is used around the world for people of all ages with anxiety, depression, grief or fear. Her greatest source of understanding children's anxiety is through her relationship with her grandson, who lives with ADHD and anxiety. Michelle has a passion to help empower children and adults so they may live a life they truly want to live and be authentically them.
Lindsey Smith
Lindsey Smith is a Life Coach from Arizona. She is passionate about providing the appropriate tools/resources with the hope to serve as long-term preventative measures to adolescences/youth. Lindsey holds her Bachelors of Science in Psychology from Grand Canyon University in Phoenix, Arizona. She has experience working with diverse populations including, adolescents/youth, families, and Veterans. Lindsey has seen how each person is unique and has different needs with mental health and overcoming barriers in their lives. She is committed to identifying the individual's needs and providing necessary support.
Support Staff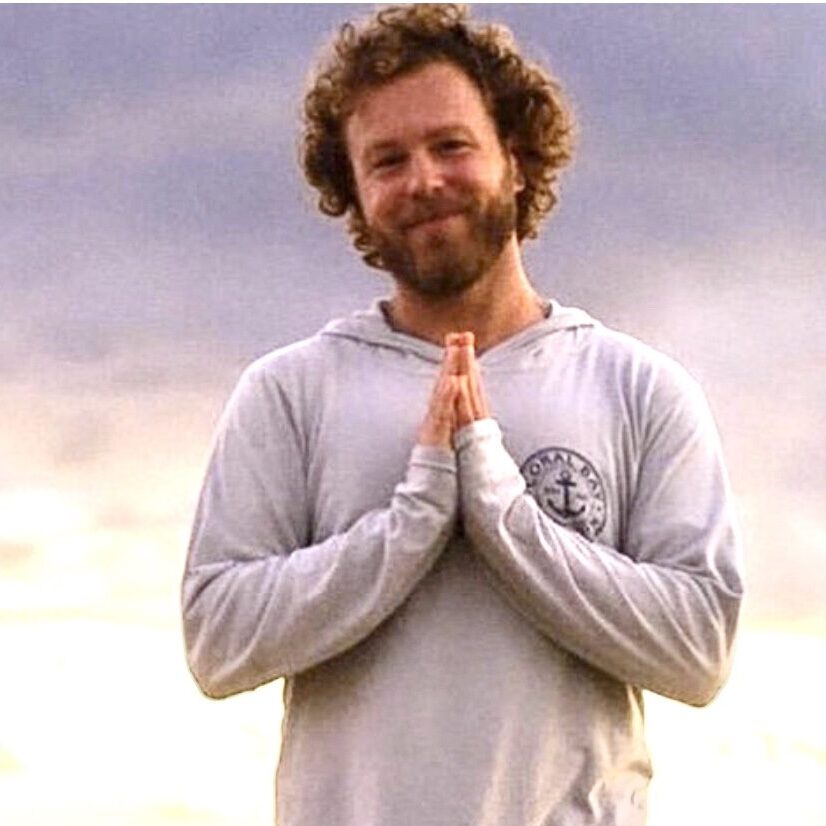 Wesley Wolter MA, MS, LADC, RYT200- Affiliate Clinical Director and Owner and Founder of Milldale Farm Center for Wellness
Wesley Wolter is a psychotherapist practicing in Vermont helping individuals with mental health and addiction challenges. Wesley holds a Masters of Arts in Forensic Psychology from Argosy University, a Masters of Science in Mental Health Counseling from Springfield College and a Certification as a Registered Yoga Instructor/200hr from the Sivananda Ashram School of Yoga. Wesley is trained in EMDR, mindfulness, and other research based therapies and has an expertise is working with adults and children, that struggle with challenging and high-risk behaviors, addiction, trauma related disorders, schizophrenia, dissociative disorders, anxiety and depression.
Stacey Gibbons – Retreat Yoga Instructor
Stacey Gibbons is a certified Forrest Yoga teacher who holds certifications in Power Vinyasa and Jaguar Path Yoga. She is passionate and devoted to empowering young women and men on their healing journey. As a lead counselor, she created and taught a yoga, mindfulness and meditation program for Mountain Valley Treatment Center which provides residential treatment for teens with anxiety, depression, OCD, and other nervous system imbalances. She teaches yoga and wellness retreats, workshops, and certifications worldwide and teaches at Kripalu Center for Yoga and Health, as well as the Omega Institute.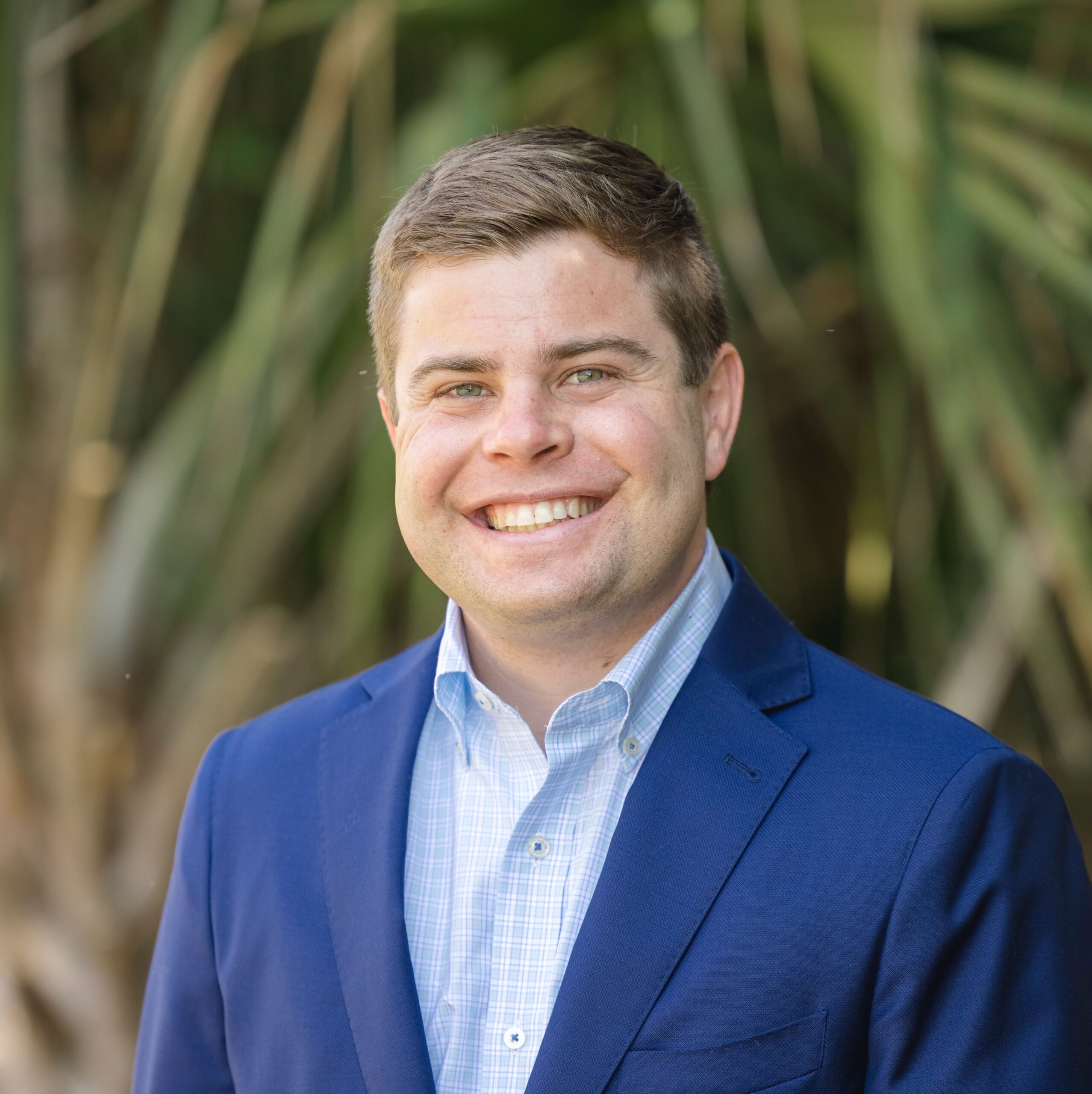 Adam Burak – Director of Development
Adam Burak is the Director of Development at We R H.O.P.E. and is responsible for the community outreach, fundraising, and strategic marketing of the organization. Adam joined We R H.O.P.E. because he is passionate about transforming the way mental health services are delivered due to his own personal mental health challenges, many individuals close to him struggling with their mental health, and one of his best friends committing suicide in 2020. He believes his mission and purpose is to help normalize and eliminate the stigma surrounding mental health and he strives to fulfill this mission every day. He currently lives in Washington, D.C. where he is currently receiving his Master of Arts in Public Management from Johns Hopkins University with the goal of helping individuals through work in the public sector and public policy. Adam received his Bachelor of Arts degree in Political Science from the University of Delaware in 2017.