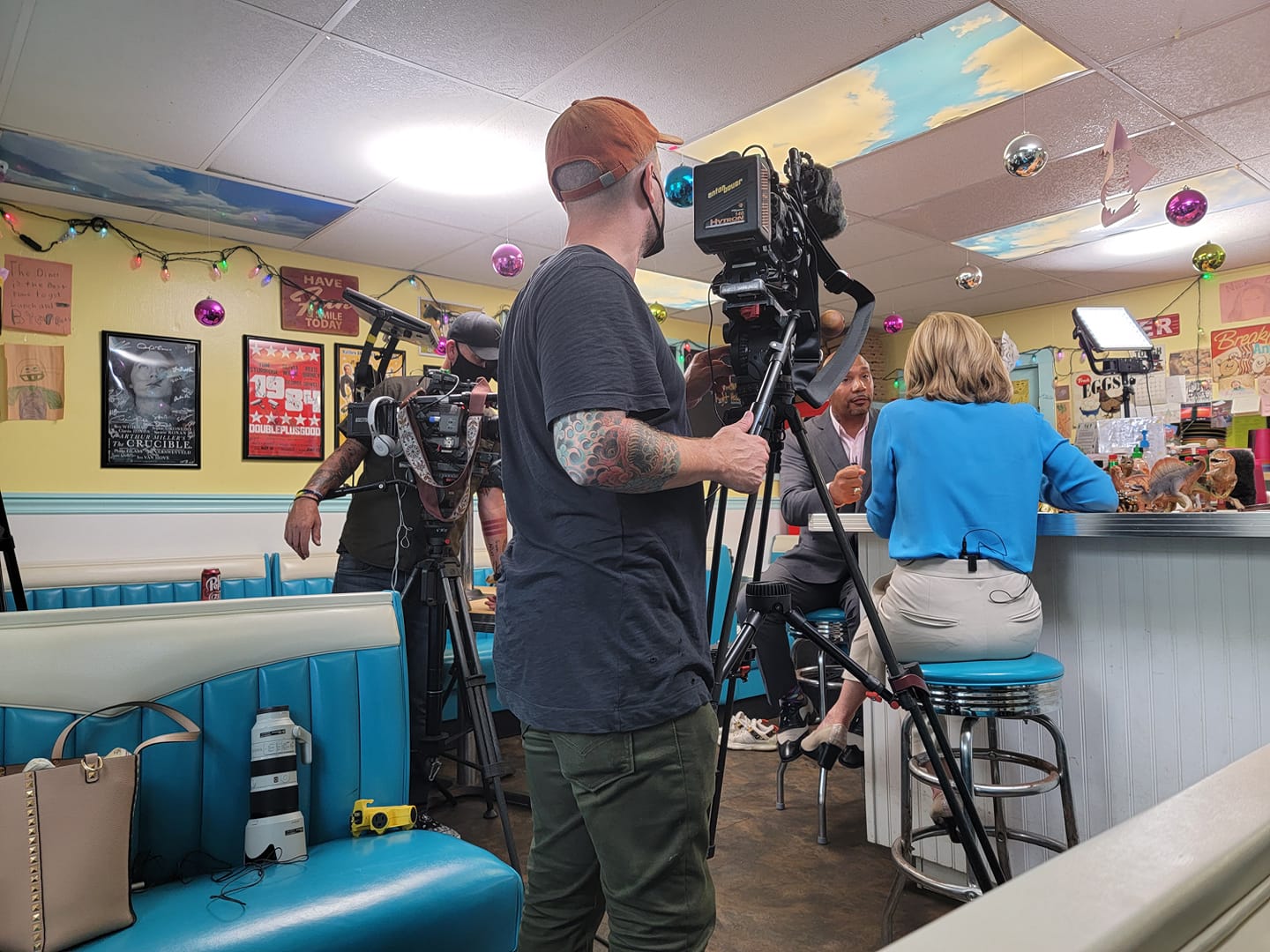 2021 CNN Champions For Change
We are so thankful to be a part of CNN's 5th Annual Champions for Change, a week-long series event spotlighting innovative people thinking big and smashing long-standing barriers. CNN explores the motivations and catalysts driving bold leaders in underserved communities to challenge the status quo one sector at a time. The uplifting series reveals the personal inspirations propelling transformation and the steps these trailblazers took to create lasting change.
Sean Perry is shaking up the traditional approach to children's mental health by making treatment available to students of all income levels at much younger ages. His nonprofit "We R H.O.P.E." works within school systems, during school hours. CNN's Alisyn Camerota has three teenagers of her own and a keen interest in young people's welfare. She explores how Sean is closing the economic gap in professional mental health support while shattering the stigma of mental illness.