Testimonials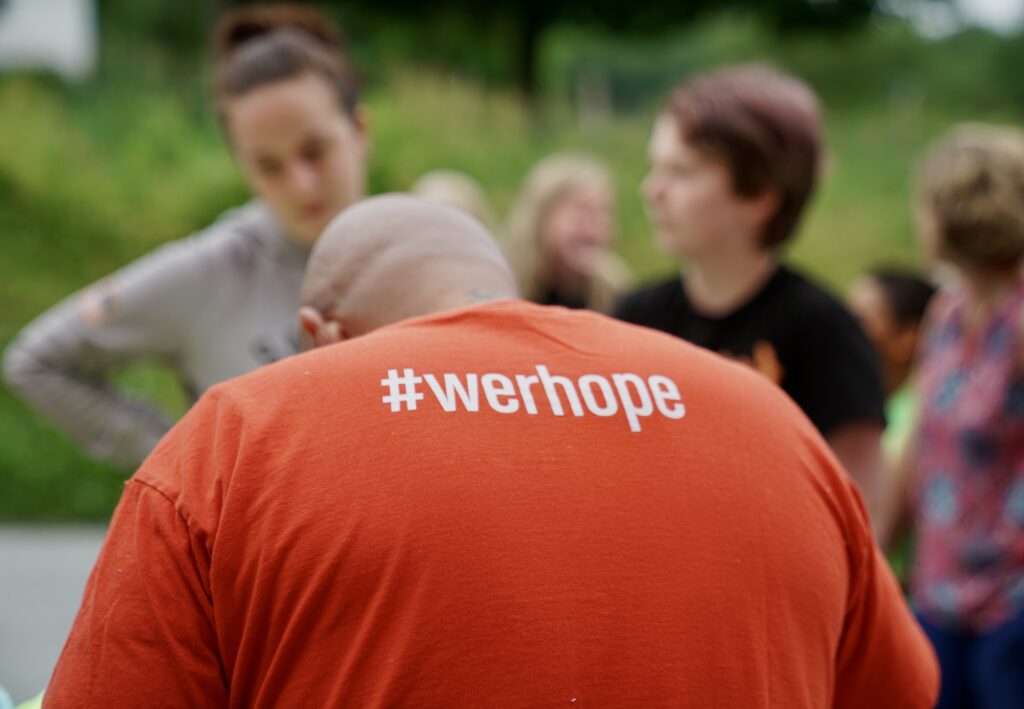 "I would say that [We R H.O.P.E.] would fit in any school. I've been a principal in a high school and several middle and elementary schools, and they have what it takes [to help kids be successful]."
Dr. david baker
superintendent of windsor southeast supervisory union
---
---
"I was able to be myself and was able to have people listen to me while talking about my feelings and emotions."
WELLNESS RETREAT PARTICIPANT SURVEY
"Thank YOU for all you do! You are a ray of sunshine every single day, and you radiate positivity. The kids really benefit from working with you, and that's because of you!
TEACHER
"You are a welcome addition to our staff and we are so glad to have you here!"
TEACHER
"I signed my granddaughter up for 3 weeks. I was very pleased with her experience, even though they didn't have the best of weather. Overall, I would recommend the Wellness Retreat for more teenagers. It was so affordable and I felt my granddaughter came away with some nice usable skills. Thank you to all the staff.
WELLNESS RETREAT PARENT TESTIMONIAL
"Thank you Katie for your help with both my kids. They definitely recognize their anxiety and are aware of what brings it on. I really appreciate everything and for always taking time for them. Means a lot and means a lot to them too to know you're available."
PARENT OF A WE R H.O.P.E. STUDENT
---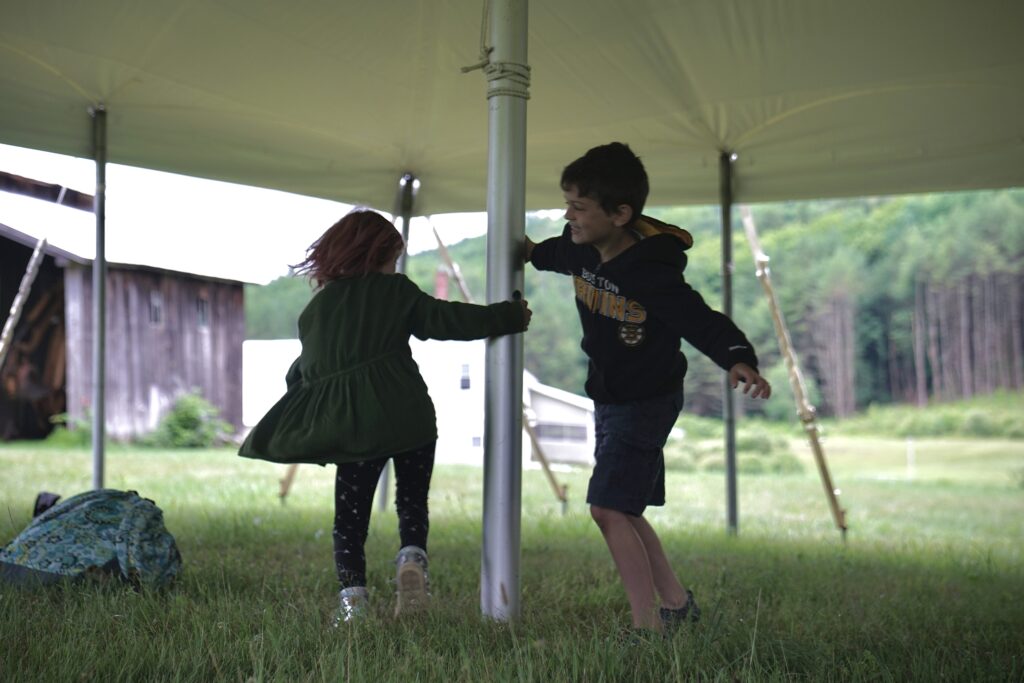 Danny was a quiet fourth grader who was almost daily sent to the principal's office due to angry outbursts in school. He wasn't doing schoolwork and was very disorganized. He struggled with a chaotic, abusive home life in which he received little affection and a great deal of criticism. During that year, he began attending daily anxiety coaching sessions, where he learned skills and practiced mindfulness and self-care activities to help him cope and to recognize, name and manage his emotions.
While his home life hadn't changed much, he continued to build his repertoire of skills and continued exercising his self-care and mindfulness practices. Over the course of his fifth-grade year, he began to focus better on his schoolwork, and he found himself in the principal's office only approximately five times. Danny is now a sixth grader who is engaged in school, completing school assignments and so far, halfway through the school year, hasn't visited the principal's office at all.
Coach: Laural Mendes
At the beginning of sessions, this student was struggling with negative self-talk, poor self image, work avoidance, and anxiety. This student was failing classes their senior year, and struggling with their own personal identity.
Throughout sessions this student maintained a consistent growth mindset, even through the occasional setbacks. Through their hard work and determination, this student blossomed. By the end of sessions, this student was passing their classes, maintaining a consistent time management schedule, and filled with so much self confidence and self love that they were beaming with it!
This student was unable to look in the mirror and smile at the beginning, but by the end of sessions this student would look in the mirror and say "I love me." To this day this student has seen a decrease in anxiety and continues to maintain the use of the skills that were learned during sessions.
Coach: Angela Yacono
Dear Katie,
Today was our last day meeting before Summer. "I didn't want to meet on Monday", I said to prove I can be strong and push through this on my own. I know journalism and shape breathing help, but what really helps is seeing your happy face and knowing you are such an amazing person who helps whenever I need it. I love you and am going to miss you. I can't believe how much time has passed. I wish it didn't end because I love being with you everyday. It's only two months, it's going to be tough, but I know I can do it.
I can do it!
I can do it!
I can do it!
Coach: Katie Dewey