Programs & Services
We R H.O.P.E. works towards breaking the barriers and stigma that hinder individuals from seeking help and talking about their mental health. Our mission is to bring education, normalization and a message of hope to those who are struggling with mental health issues providing affordable and accessible individualized support. We are transforming the way society addresses mental health by creating a culture where mental health support is affordable and readily available to all. Please read more about our programs and services below.
---
School-Based Individual Coaching Services
We R H.O.P.E. provides contract-based services to provide mental health and anxiety coaches to help each school meet the mental health needs of each of their students. We R H.O.P.E. Coaches utilize anxiety education and coaching services for students with anxiety related challenges that include regulation skills and services, wellness program development, normalizing anxiety related challenges within the community, individualized crisis management plans, skills and tool kits, and Emotional CPR education. We R utilizes BhWorks, a software platform providing organizations with the tools they need to deliver behavioral health services easily to the people they serve. Our school-based services have decreased anxiety and depression in the kids we have served and we are looking to help and serve as many kids as we can.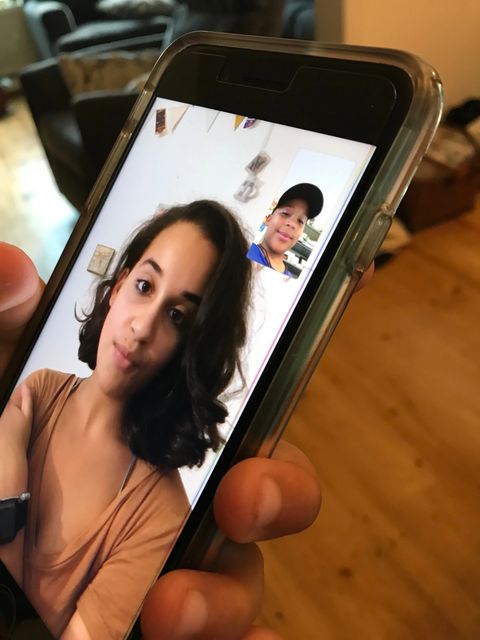 Private Individual Coaching Services
We R H.O.P.E. coaches offer private coaching services for individuals of any age. We R H.O.P.E. charges affordable prices for their individual coaching services so that as many people as possible can afford to receive support. Coaches are available 24 hours per day if needed and individuals are given a high level of individualized care and treatment that is key to successful outcomes. Coaching services are offered to parents of students who are clients and who may be struggling to help support them with their kids challenges. Senior citizens are also able to receive support through coaching services from We R H.O.P.E. that are tailored to them. We R H.O.P.E. is committed to helping everyone with anxiety and we are happy to provide individual coaching sessions to those of any age located throughout the world.
Youth Wellness Retreats
We R H.O.P.E. offers the first-ever youth wellness retreat that is exclusively focused on youth mental health to help individuals become comfortable with being vulnerable, talking about anxiety and their mental health, and learning healthy coping mechanisms to support themselves and their peers with their mental health. Our Youth Wellness Retreats focus on the following activities: mindful nature exploration, hiking, swimming, journaling, music and art as a coping mechanism, equine therapy and riding, youth Emotional CPR (eCPR) training, and anxiety education training. The Wellness Retreats are offered at an affordable cost with the goal of allowing individuals to access the retreat no matter their financial resources.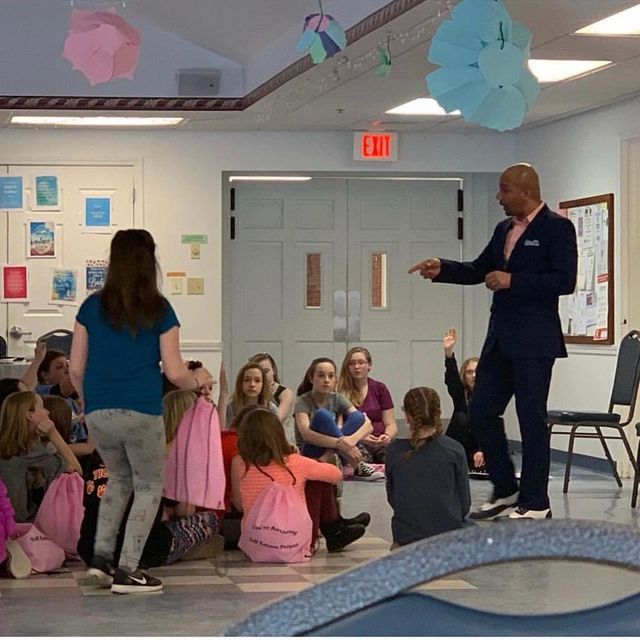 Training & Education Presentations
We R H.O.P.E. coaches are certified in numerous mental health and wellness practices that can be helpful in a variety of different settings. Training services are offered for youth, parents, and school and academic faculty.
We R H.O.P.E. has spoken at:
• Alternatives Conference in Washington, D.C., Virtual 2020 & 2021 Alternatives Conference presented by The National Coalition for Health Mental Recovery
• 2021 Black Mental Health in Oregon
• American University
• Dartmouth College
• Franklin Pierce College
• The Dream Program Vermont
• Mentor Vermont Conference
• Keene State College
• Windsor High School
• Rivendell Academy
• Higher Edge Connecticut
• Orleans Supervisory Union
• Mental Health Radio Podcast
• Grateful Living Podcast
• Aired Out Podcast
• Breaking the Stigma Through Change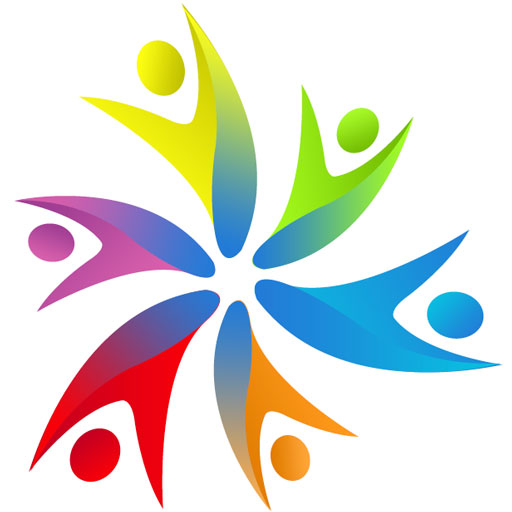 Emotional CPR (eCPR) Training
We R H.O.P.E. offers Emotional CPR training through our partnership with the National Empowerment Center. Emotional CPR is a curriculum designed to teach individuals the skills necessary to help them through an emotional crisis and help their peers through an emotional crisis as well. Emotional CPR is about connecting, empowering, and revitilizing yourself or others during an emotional crisis. By completing an Emotional CPR training you will learn important skills and add tools to your tool kit that will help you in your own life and others. Contact Sean Perry by email at sean@werhope.org or by phone at (802) 440-1428.