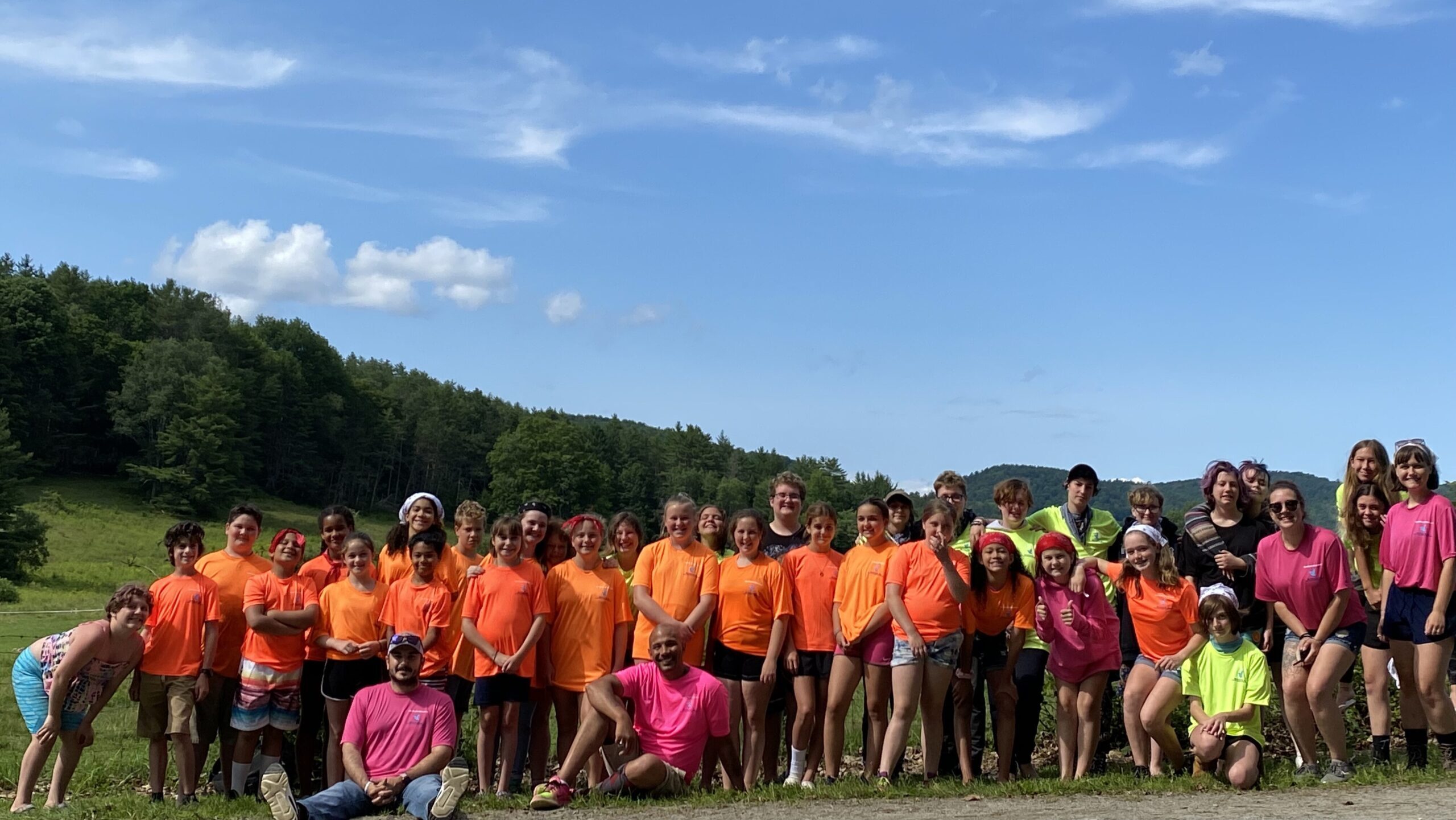 ---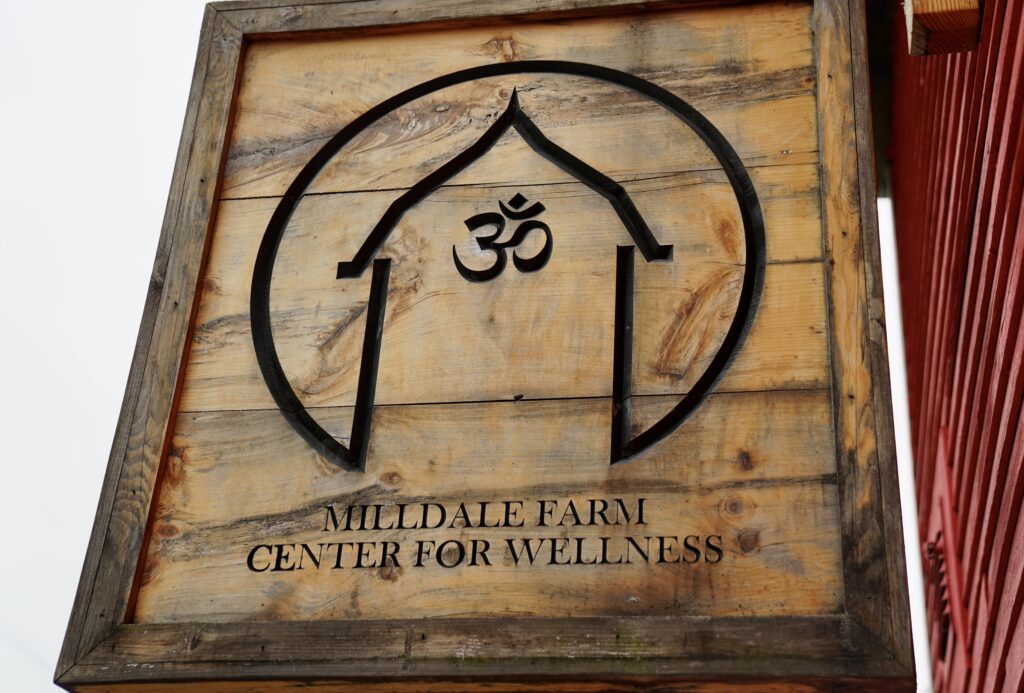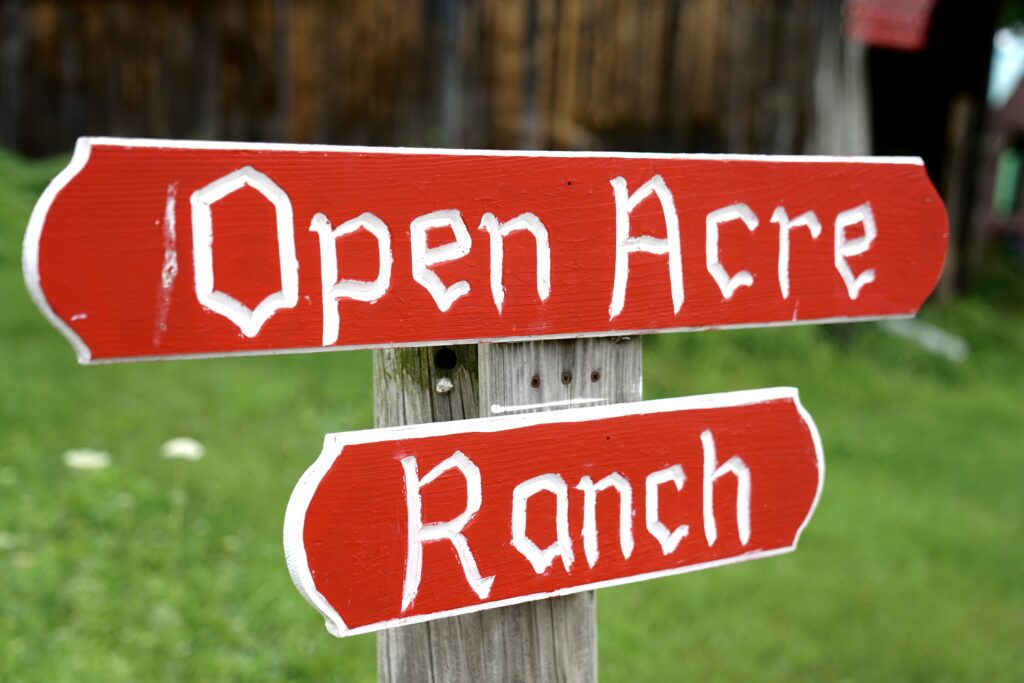 For three weeks in July 2021, a group of over 50 kids gathered at the Milldale Farm Center for Wellness in Fairlee, Vermont, armed with backpacks, lunches, and newly acquired neon t-shirts. Created with We R H.O.P.E.'s values of equality, accessibility, and inclusion in mind, the Upper Valley Youth Wellness Retreat is significantly less costly than many other comparable day camps in the area. For only $25 a day, participants get to experience traditional camp activities like swimming, hiking, and riding horses at the Open Acre Ranch, all while focusing on mental health and emotional wellness.
Our counselors—coaches and staff trained in youth emotional CPR and anxiety coaching—integrate mindfulness, coping mechanisms, and open conversations about emotions and mental health into all activities. Our approach works: according to the data gathered from our pre- and post-retreat survey, on average, our participants experienced a decrease in symptoms of anxiety after attending the retreat. To read more about the effectiveness of We R H.O.P.E.'s programs and see the data, please visit this page.
If you know of a child who might benefit from a week of wellness, keep an eye out for the 2022 Retreat. Registration for the 2022 Upper Valley Youth Wellness Retreat will open in January 2022. Check back then to learn more about the event and purchase tickets!
We're interested in expanding our services across all 50 states, so if you're interested in bringing a retreat like this to your area, contact Sean Perry to discuss how to make that a possibility.
For more information about the Upper Valley Youth Wellness Retreat, check out this article from the Valley News. Or, listen to participants talk about what they gained from the 2021 camp in the following video.
---
---
2021 Wellness Retreat Sponsors: Jake's Market & Deli, Vermont Widow's Sons, Cota Oil, B Roys Property Maintenance, Open Acre Ranch, and The Milldale Farm Center for Wellness
We couldn't do what we do without the incredible support of organizations interested in helping more kids attend our retreat. Interested in sponsoring the 2022 Wellness Retreat? Contact Sean Perry at sean@werhope.org.