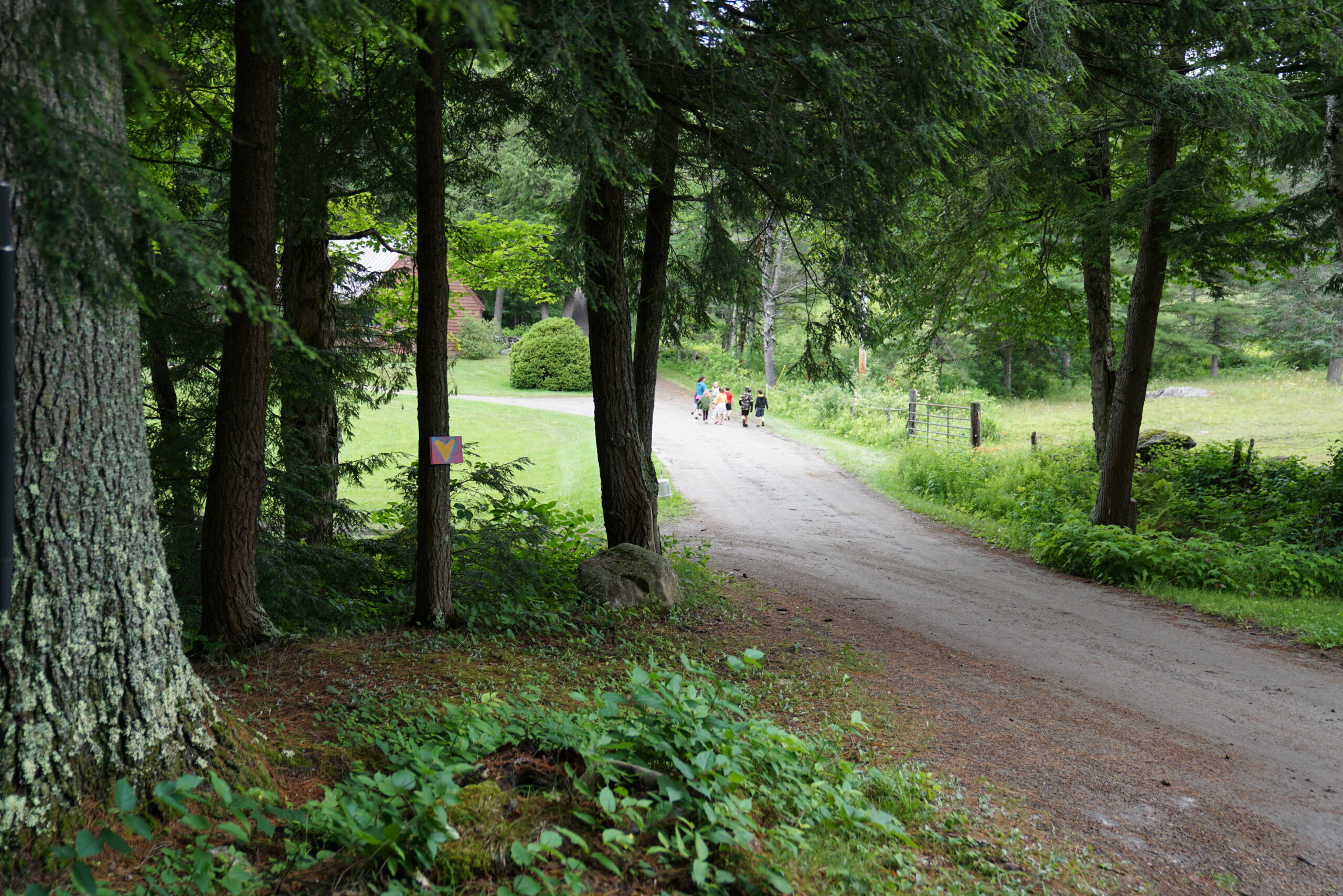 Tabula Rasa Residential Treatment Center & Academy
---
We R H.O.P.E. founders Sean Perry & James Reinstein worked in residential treatment centers where they learned directly that being able to receive crucial lifesaving mental health care was a privilege almost always only affordable to the 1%. Sean thought to himself, "If my kid was struggling, I would do anything to help my them through their mental health struggles. The way that mental health support and care is set up in our society only allows "the haves" to be able to afford the care that their loved one's need and completely neglects the "have nots". I have always dreamed of opening a residential treatment center that anyone who is struggling and needs mental health care can access no matter their financial status."
Sean's dream became a reality when We R H.O.P.E. officially announced that they would begin receiving funding to open Tabula Rasa down the road. Tabula Rasa will be located in the Upper Valley of Vermont and will serve as a Residential Treatment Center & Academy. The phrase "Tabula Rasa" means blank slate and is reflective of We R H.O.P.E.'s belief that everyone deserves a "blank slate" and the opportunity to succeed with their mental health and in life.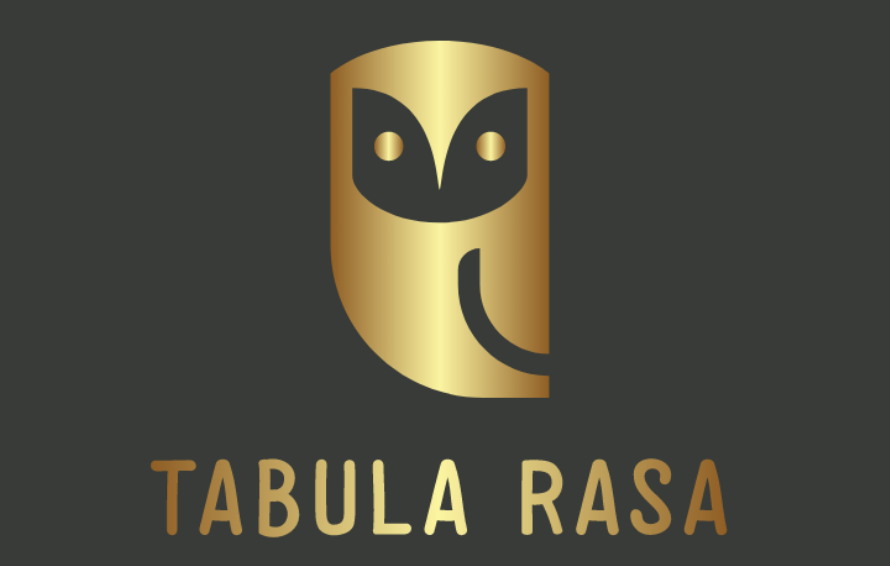 Tabula Rasa will use five different "modalities of wellness" within their curriculum including Emotional CPR (eCPR), Cognitive Behavioral Therapy (CBT), Dialectical Behavior Therapy (DBT), Eye Movement Desensitization Reprocessing (EMDR), and our Daily Life Model. Tabula Rasa will allow individuals lacking the financial ability to pay for Tabula Rasa to attend due to the generosity of those families in the Upper Valley who pay for their children to attend Tabula Rasa helping to subsidize the families lacking the financial means necessary to attend.
We are so excited to turn our dream into a reality and hope you will join in our excitement. Please stay tuned for more information and reach out if you are interested in learning more directly.
---